Episode 3, Spring 1999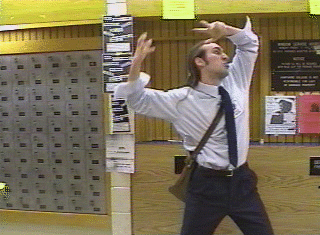 U.S. Mail displays his distaste for the average postal customer.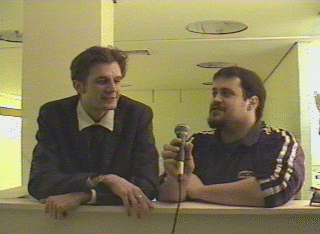 Dick Turpis fills in for Dr. Zu as guest commentator.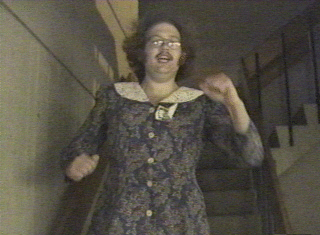 Wrasslin' Janet Reno makes her entrance. "WOO!"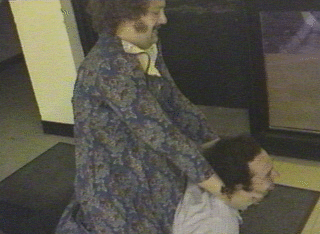 Reno applies the Constitution Clutch to the Lazy Janitor!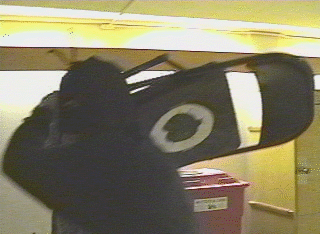 The Beetle attacks Turpis with his partner, The Beetlechair!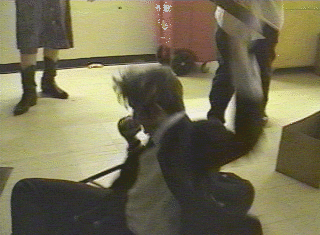 Dick Turpis foils The Beetle again with an elbow drop.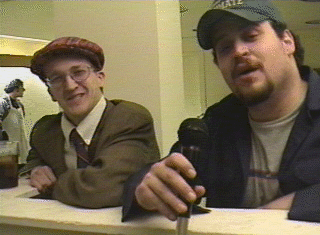 Superslam Stanley in his final performance as guest commentator.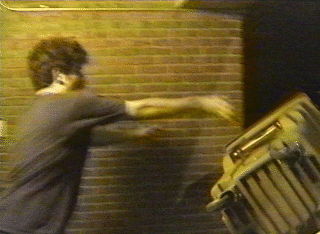 Greg Grundle tosses a trashbin containing Hank Newcastle down the stairs!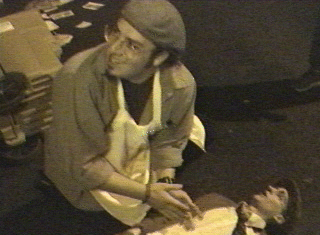 Dr. Edel pronounces The Old Geezer "a pile of ground chuck."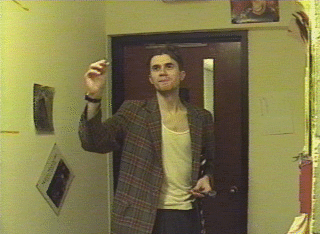 Dick Turpis is confident that Fatt Devn will win at Kickin' Ass on the Grass II.