All Community Rumble, Spring 1999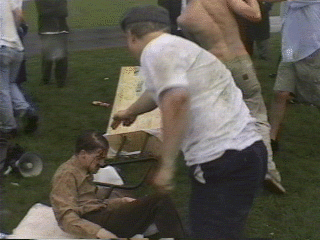 Hank Newcastle lays down the law.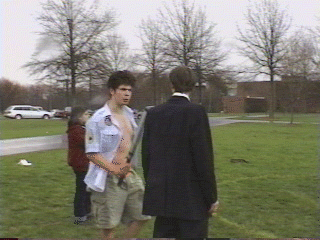 Greg Grundle threatens Dick Turpis with Li'l Hitler's bat.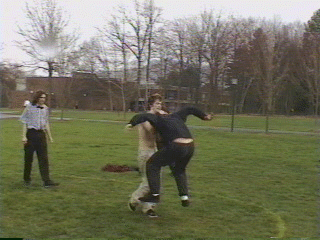 It comes down to Fatt Devn and The Beetle.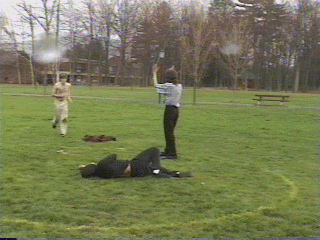 Fatt Devn gets a running start.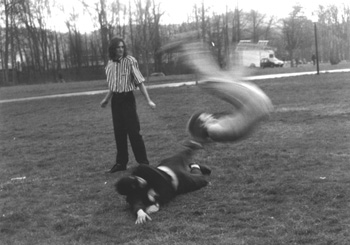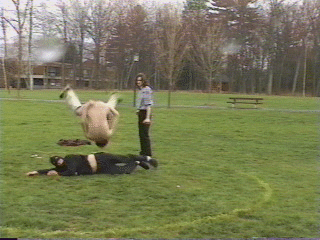 Fatt Devn tries to land a flip on The Beetle but The Beetle narrowly escapes.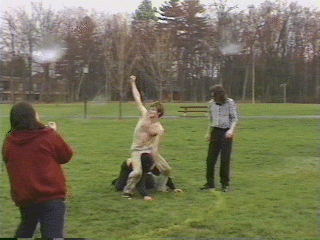 But, Fatt Devn slaps the napefuck on The Beetle!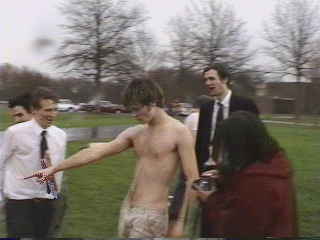 Fatt Devn wins the 1999 All Community Rumble!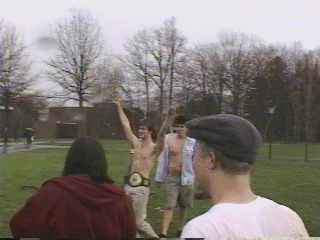 Fatt Devn is the first WWC World Heavyweight Champion of the World!