Kickin' Ass on the Grass II, Spring 1999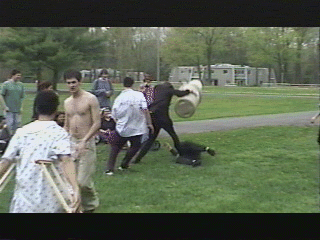 Greg Grundle and Hot Pockets storm the field!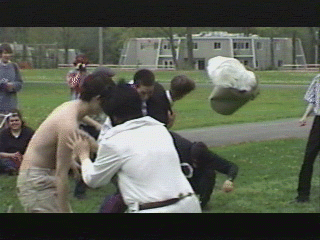 Elvis Aaron Presley enters the fray.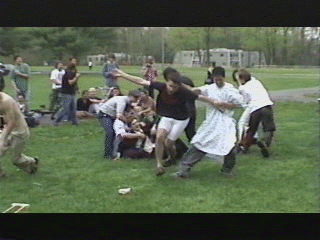 Hot Pockets takes Clive Cockburn down!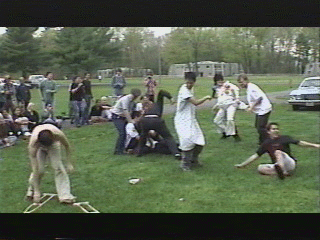 What carnage!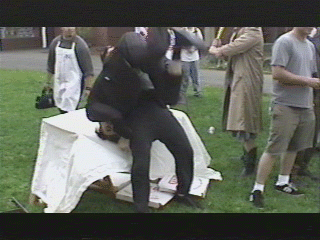 The Beetle suplexes Dick Turpis through a table!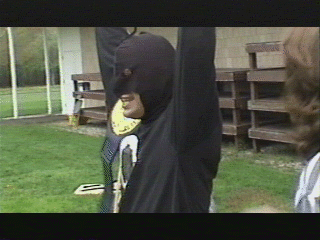 The Beetle pins Fatt Devn for the WWC World Heavyweight Championship of the World!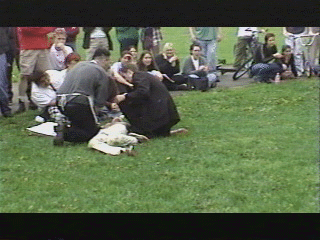 After the pin, Fatt Devn doesn't get up.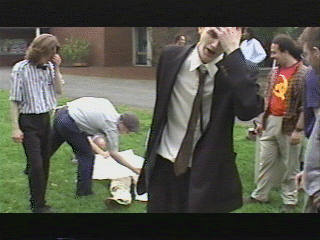 Dick Turpis is distraught.



After Dick lays out The Beetle, Referee Travis Dale takes him down!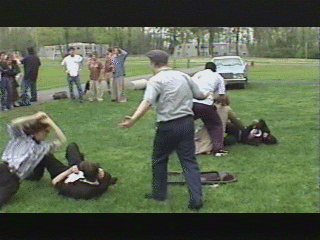 Hank Newcastle is at a loss.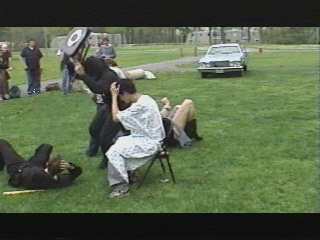 Pandemonium!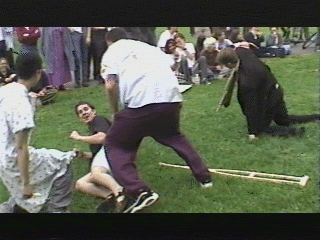 Clive Cockburn is pummeled by Greg Grundle.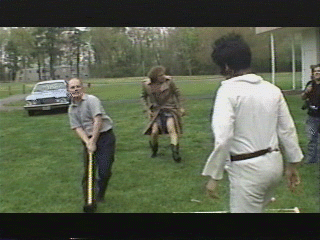 Hank takes a bat to Elvis!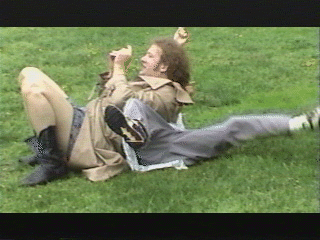 Wrasslin' Janet Reno keeps Hot Pockets under control.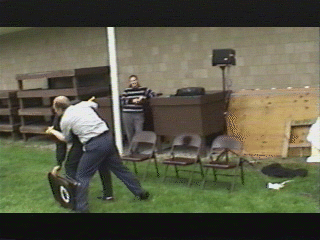 Hank tries to restrain The Beetle.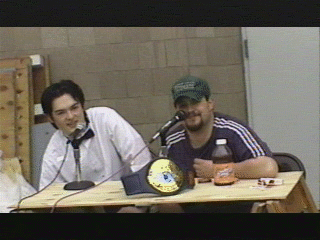 And the Championship Belt gets left behind...