Episode 8, Spring 2000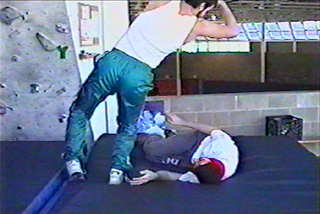 "The Temple" Flash Armstrong drops an elbow on UMassacre.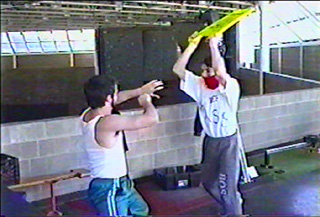 UMassacre comes at The Temple with a "steel" wet floor sign!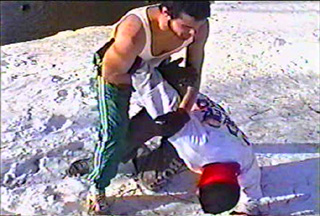 The Temple shows UMassacre who's boss at UMASS.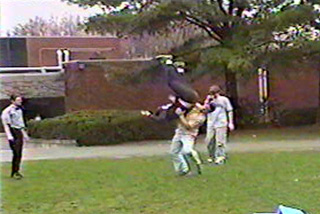 Hunter S. Thompson slams The Beetle into the ground at the
second Quarrel in the Quad.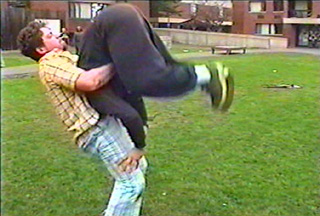 The Beetle takes a powerbomb!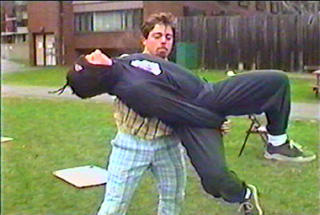 Hunter executes a pump handle slam on The Beetle!

GO TO NEXT EPISODE