Episode 3, Spring 1999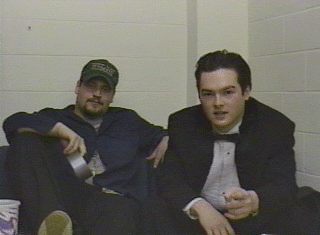 Comrade Bren and Dr. Zu will be your announcers this evening.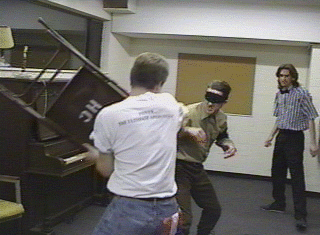 The American Poster Boy uses good ol' American steel to fend off Li'l Hitler.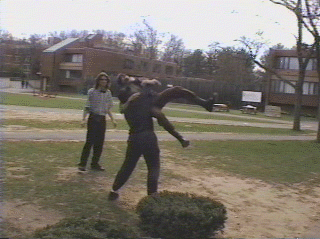 The Beetle chokeslams Li'l Hitler in the Quarrel in the Quad.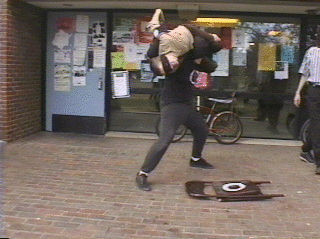 Li'l Hitler in a torture rack of some sort.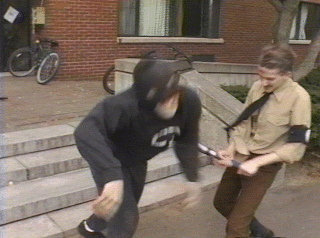 Li'l Hitler pulls a bat out of the bushes!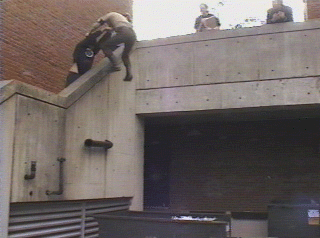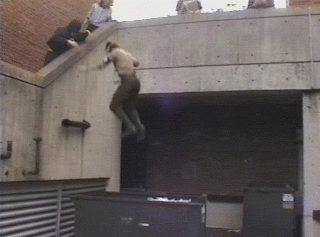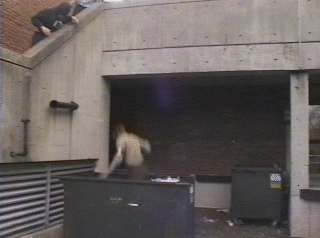 The Beetle throws Li'l Hitler into the trash!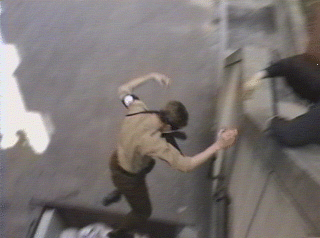 The Replay!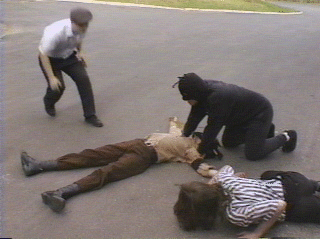 1-2-3! The Beetle pins Li'l Hitler!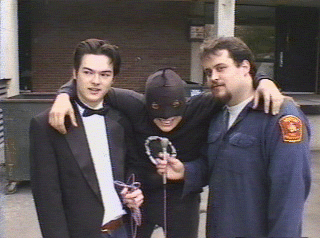 The Beetle celebrates his first victory.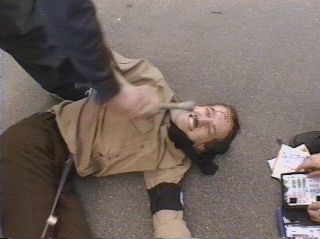 "There will be another day for the Third Reich!"