Episode 2, Spring 1999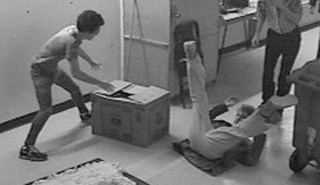 The Urban Koala takes on Fatt Devn in a Bustle in the Basement.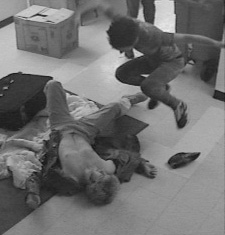 The Urban Koala dishes out The Koala Punch!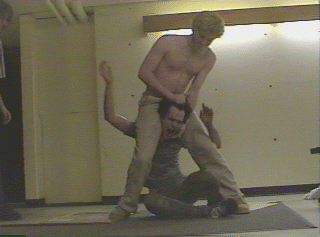 The Urban Koala can only scream as Fatt Devn has his way with his nape.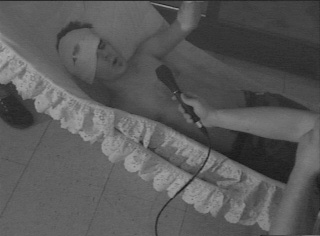 The Urban Koala gets carried away on a stretcher.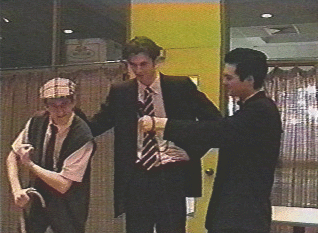 Dick Turpis introduces his replacement for The Beetle, Superslam Stanley.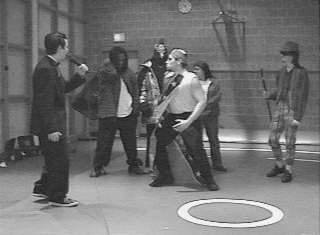 The New Rage Order appears out of nowhere to confront Rebel Yell.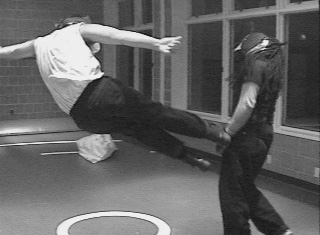 Rebel Yell with a drop-kick to Black Rage!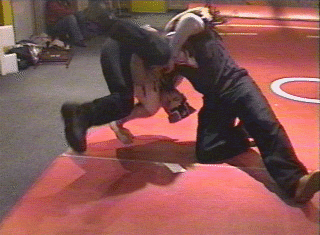 Black Rage finishes Rebel Yell with The Turnstile!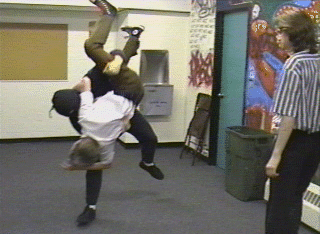 Superslam gets scoop slammed by The Beetle in The Wreck in the Rec Room.

Superslam Stanley meets The Beetlechair.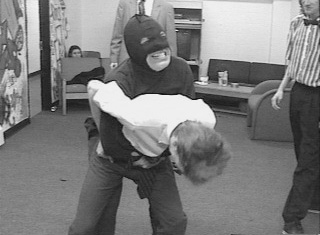 The Beetle applies the devastating Carapace Crush to The Old Geezer.